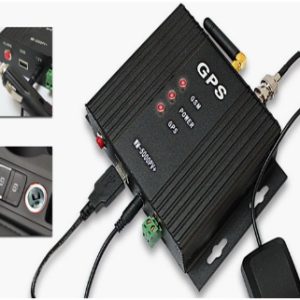 GPS CAR TRACKER
WM-5000PV+
The perfect combination of the GPS technology and vehicle Patrolling. That solves the problem of vehicle patrolling.
Sucker type GPS antenna, access the cigarette lighter power. Installation is very simple
Two Kinds of Patrol Mode
The perfect combination of Position mode and tracking mode, meet more customers' demand.
Wireless Upload
Vehicle GPS guard our system send data via 3G/GPR.
Real-time Tracking
The management center can get the position of vehicle real-time. That keep the safe of patrolling.
Google Map Display
Adopt GIS Electronic Map technology, the Google map can display vehicle's location, support GPS tracking history replay, GPS area alarm.
In order to satisfy more market demand, we can make the special according to your needs.
The software provide every report you want.
That makes your management more efficient.

DOWNLOAD