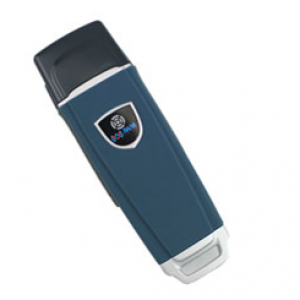 Vanguard 5
FEATURES :
WM-5000V5
Silicon tank
Metal body with rubber shell outside
Super durable
IP67
Pogo pin USB connector
High download speed
Non-contacting reading of RFID tag
Sabotage absorbent
Resistant to electrical shock
Super storage capacity 4Mb Flash
60000 records.

DOWNLOAD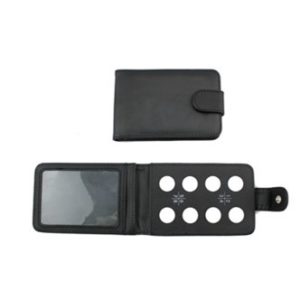 Event Wallet
FEATURES :
Event wallet are designed to hold the signal cards( RFID tags) that has been pre-identified the number of the cards by the reader first, and then name those cards by different events which usually happens during the patrol at certain checkpoints(for example, like door open, power off, ect.) by the software.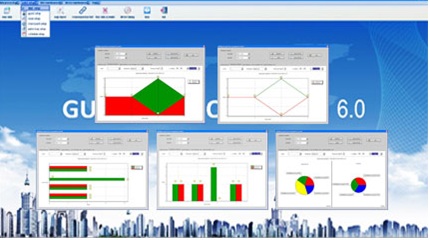 DOWNLOAD